Hi, I'm Dr Arthur Chesterfield-Evans.

I live in Sydney and I'm running for preselection as a NSW Greens Senator.
A few months ago, I was the Greens Candidate for North Sydney.
I was in the anti-tobacco campaign, including BUGA UP, for 25 years, and Australia is now a world leader. I was nearly 9 years in the NSW upper house as a Democrat and worked very closely with the Greens. I identified issues, got the cross bench to vote together, got a majority with the opposition, and forced the government to launch inquiries into major issues.
I initiated inquiries into Campbelltown hospital, DoCS, Mental Health, Dental health, Funerals and the Redfern riots. All of these inquiries did not just gather dust, they resulted in more money in the following budget. I have joined the Greens and stood as a lower house candidate in the 2015 NSW election. I am a doctor trained in Occupational health, have worked in radio and made an award-winning video on the BUGA UP campaign, and have a Masters in Political economy, which is economics for political realists. I can see political trends and articulate them, and bring people together to get action.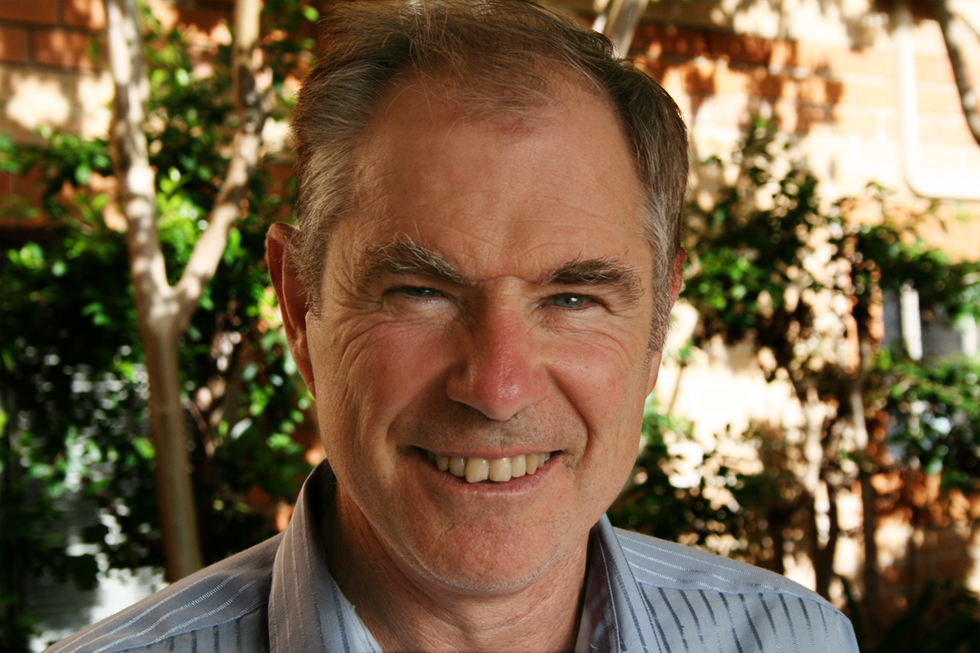 I am fit and hard working. Please give me your vote. I will not let you down.