I am a medical doctor who became a health activist and politician working for change.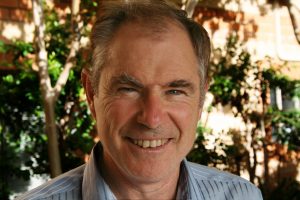 Current Issues facing Australia and the world
Corruption: Dodgy contracts for Manus with Paladin ($423m), Great Barrier Reef ($444m), Parliament House renovations ($75m),Open and Shut Christmas Island Detention($185m), Adani Mine ($Many)
Climate Change: Use Australia's natural advantages in wind and solar
Pumped hydro storage.
Sustainable energy: electric cars and high speed rail.
Ban fracking and manage water better.
Human rights including housing and liveable incomes are necessary for social justice and social harmony.
Gonski funding for equality of educational opportunity.
We cannot continue to import cheap labour, lowering wages, while our kids are unemployed.
Fix Medicare so that health care is universally available without long waits for elective surgery.
Stop Terrorism by getting out of Middle East wars.
Enforce laws for all, including banks and international tax avoiders.
Companies with complex tax avoidance structures should pay a 'turnover tax'.
Wage theft must be stopped.
NDIS must have funding, feedback and monitoring.
Citizen's Initiated Referenda and Plebiscites.
Dr Arthur Opposes
New coal-fired power
Nuclear energy and a nuclear waste dump.
A Nuclear facility is needed for research and medical purposes.
Fracking and its damage to groundwater.
Adani coal mine and other mines that damage the Barrier Reef and water table.
Irrigation where there is a water shortage.
Participation in Middle East wars and US troops stationed on Australian soil.
Privatisation of our key resources.
Current refugee policy.
Overdevelopment without other facilities.
Follow me on Facebook